A Track Record of Success With Top Brands
What We Offer
Web & Mobile Applications for Marketplace
A customer-facing solution that connects customers digitally to accelerate growth and maintain quality to increase brand value. It includes
Seller-centric Multi-Vendor Mobile Application
Seller-centric Multi-Vendor Web Development
ERP/CRM Business Solution For Startups and Enterprises
Organizations use ERP software to manage day-to-day business activities such as procurement, product management, order management and compliance, and supply chain operations.
How to Build an ERPNext
Marketplace?
A Stepwise Guide
Customer Panel
It is the interface customers use to interact with the marketplace.
Product Search
Browse Products
Shopping Cart
Purchase Products
Payment Processing
Opt Services
Order Tracking
Customer Support
Merchant Panel
It is the interface merchants use to manage their business operations on the marketplace.
Product Listing
Customer Management
Inventory Management
Sales Records
Order Management
Revenue Tracking
Payment Processing
Reviews & Ratings
Rider Panel
It is the interface that delivery personnel (riders) use to manage their deliveries on the marketplace.
Order Assignments
Track Earnings
Tracking Delivery
Customer Support
Payment Processing
Manage Payouts
Schedule Delivery
Customization
Business/Admin Panel
It is the interface the marketplace owner or administrator uses to manage the entire marketplace.
User Management
Business Evaluation
Payments Processing
Marketplace Performance
Data Analytics
Automated Tools
Sales Reporting
Customer Behaviour
Features of ERPNext
Marketplace Solution
Inventory Management
Human Resource Management
Workforce Management
Project Service Resource Management
Customer Relationship Management
Supply Chain Management
Warehouse Management
Order Management
Sales Management
Finance & Accounting
Quality Management
Project Lifecycle Management
Fleet Management
Marketing Automation
Inventory Management
Streamline your inventory processes, manage stock levels, track product movements in real-time, and gain better insights into your business's overall inventory performance.

Supply Chain Management
Optimize your supply chain processes, reduce lead times, improve order fulfillment rates, and increase your overall efficiency.

Finance & Payroll
Track expenses, invoices, and payments, generate financial reports, and manage payroll operations seamlessly.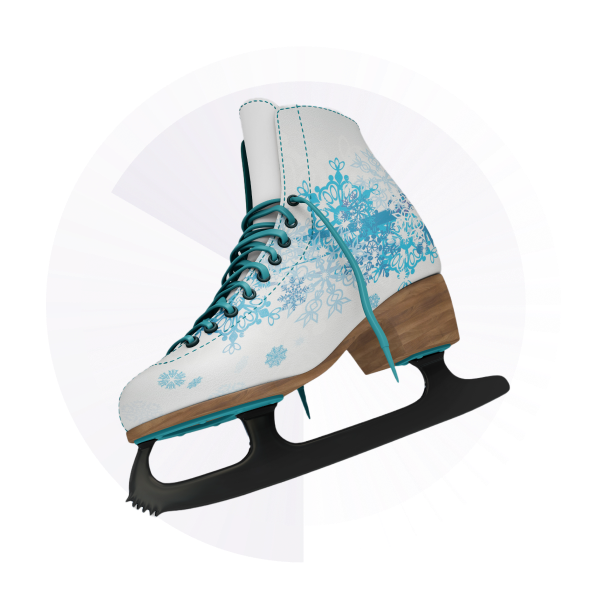 Case Study
How ERPNext Manufacturing Software Helped Rockerz in Skate Guards Customization for an Olympic Event
Automating the entire workflow, ERPNext Manufacturing implementation in Rockerz Skate Guards has overcome numerous challenges like Booking Orders, Quotations, Seller Registration, Coordination, Customization, and Online Payments Process.
Hear the Success Stories of
Our Business Clients!
The whole NestorBird-Team delivered outstanding work on this ERPNext development/ consulting project & I have enjoyed working with all of them. I would hire the whole team again anytime & look forward to working with them in the future, again. The communication was at any time top-notch, they met all deadlines, and the team's skills were strong.
We recommend them for overall consultation in Accounting & CRM, customizing & individual development.
We're very happy with NestorBird and its team. They helped us tailor-fit an ERPNext software solution that is one of its kind, considering all our unique business requirements. We are in the process of achieving end-to-end automation, and in quest of the same, we have identified ERPNext, which fits the requirements. But the biggest challenge was finding the right partner to help us achieve automation and integrate with our Get POS. And very important to train our people to get adapted to automation.
All thanks to NestorBird team for providing us business suited ERPNext model as per our requirement and needs.
On behalf of RYK Hospital, I am pleased to recommend NestorBird for providing ERPNext Healthcare Solution with full customization and automation. This healthcare solution's prompt services have helped us create a centralized platform to run different operations simultaneously.
I found this software user-friendly and flexible to manage Appointment Booking, Role Permission, Medical Records, Billing, and Data Backup regularly. I would like to appreciate their developing team's remarkable potential, who have sound knowledge in all phases of the latest Information Technology, Hospital Management Systems, and Financials.

Dr. Muhammad Wazir


RYK Hospital
We recently worked with NestorBird for our HubSpot CRM implementation. The team at NestorBird is exceptionally knowledgeable and professional. They helped us implement CRM and trained our team to use it efficiently.
With their expert guidance and customer-centric approach, we have effectively streamlined our sales and marketing processes to achieve our business goals. Overall, we are incredibly impressed with the ROI benefits of this platform and highly recommend NestorBird to Businesses looking for a reliable HubSpot CRM implementation service provider worldwide.
"Thanks to NestorBird, and their highly skilled team for their brilliant efforts in business marketing and automation needs. We finally have our hands on the pulse of our HubSpot account! Their expertise in the HubSpot domain is simply outstanding.
Since partnering with them, we have gained invaluable insights and real-time visibility into our HubSpot data that has helped us monitor our business, make informed decisions, and optimize our marketing efforts like never before. I highly recommend the NestorBird team for all your HubSpot monitoring needs."
Working with NestorBird has been a game-changer for our business growth! Their email marketing and workflow automation services have allowed us to reach our target audience effortlessly. We are extremely happy with their strategic reporting and performance monitoring approach, which their skilled HubSpot team opted for. Their detailed market analysis and strategies have helped us to track clients and their payment gateways.
We recommend NestorBird for all marketing and automation needs that you need to upscale your business presence online. They are definitely great industry players in marketing field.
NestorBird has been our partner for over 2 years now. I must say, they delivered the best solution I could have ever imagined. Their team was extremely knowledgeable and experienced in ERP development, and they were able to create a customized solution that perfectly met our business needs. Throughout the development process, they kept me informed of progress and worked collaboratively with my team to ensure that the final product was exactly what we wanted. Their attention to detail and commitment to quality were evident in every aspect of the development process.
I highly recommend NestorBird to anyone looking for an experienced and reliable partner for ERP development services.
I have had the pleasure of working with NestorBird for our manufacturing needs, and they have worked exceptionally well. Their certified consultants helped us understand the market analysis and implement ERPNext for our manufacturing operations seamlessly.
All thanks to the expertise and guidance of their team. With their great contribution, we have been able to optimize our manufacturing processes and save time and money in the process. I highly recommend NestorBird to all businesses looking for a reliable and experienced partner for their ERPNext manufacturing needs.
You Plan It, We Create It
ERP Solutions To Start Your Business
Why Choose ERP Solution for
Your Retail Industry?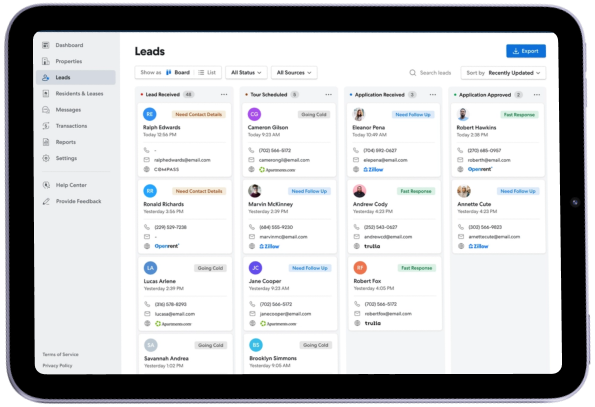 Centralized Management
An ERPNext system can provide a centralized platform for managing all marketplace aspects, including inventory, orders, payments, and shipping. It makes it easier to manage the marketplace efficiently and effectively.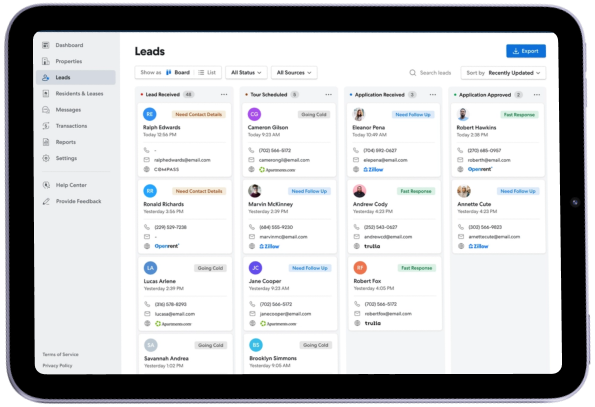 Integration
With ERP, you can automate many processes in managing a marketplace, such as order processing, inventory management, and payment processing. It can help to reduce errors, increase efficiency, and save time and resources.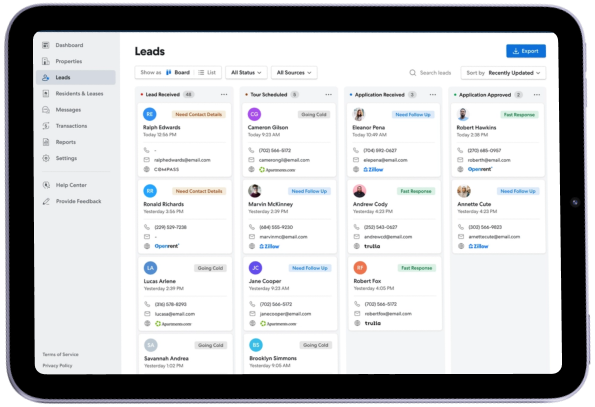 Scalability
Scaling up or down to accommodate changing business needs is easy with the ERPNext solution. It can be particularly important for a marketplace, which may experience rapid growth and need to scale quickly.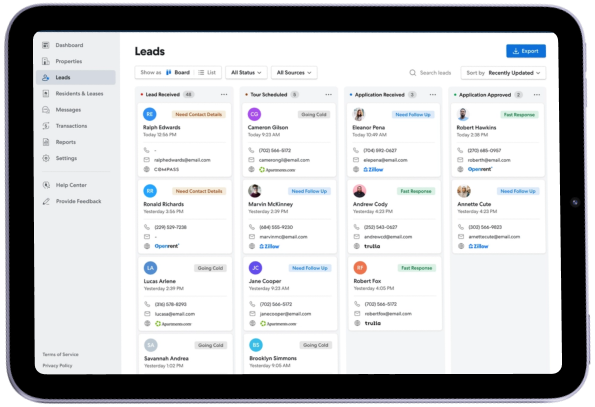 Analytics and Reporting
ERPNext marketplace solution has data analytics capabilities, enabling marketplace operators to gain insights into customer behavior, sales trends, and inventory levels. It can help to make informed business decisions and improve overall performance.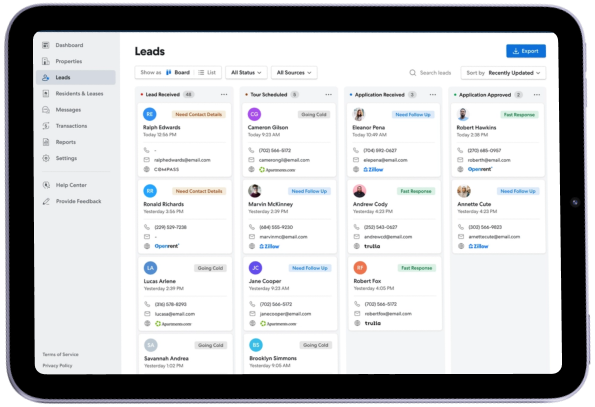 Audience Access
ERP systems can provide a better customer experience by providing real-time updates on order status, delivery tracking, and inventory availability, building customer loyalty and increasing sales.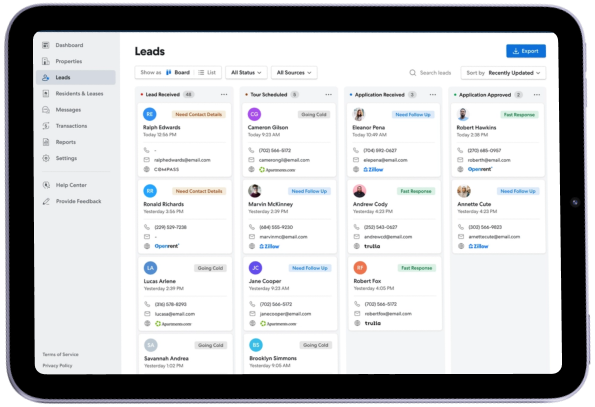 Customization
A customized ERP system can be explicitly designed to meet the unique needs of your marketplace. It can ensure that the system is optimized for your business processes and workflows, which can help to improve efficiency and productivity.
From The Blog
Our blog section is packed with informative, thought-provoking, and engaging content that is sure to appeal to a wide range of readers.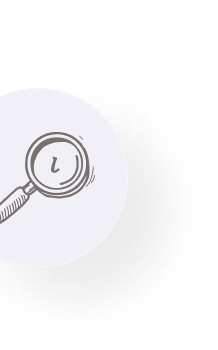 Frequently
Asked
Questions
ERPNext Marketplace is an online platform enabling businesses and industries to market their products and services to increase sales.
ERPNext is an open-source enterprise resource planning (ERP) software designed to help businesses manage their processes and operations. The software features accounting, inventory management, project management, HR, CRM, and more.
To install ERP software in your store, you must first choose a software provider and follow their installation guidelines. Some providers offer cloud-based solutions you can access via a web browser, while others require a local installation on your store's servers.
To download ERP Food Software, you can search for providers that offer this type of software and follow their download instructions. Some providers may also provide a trial period or demo version to test before purchasing the software.
ERP food software offers improved inventory management, better supply chain management, accurate financial reporting, enhanced production planning, and streamlined business processes. It can also help food businesses comply with industry regulations and standards, ensuring food safety and quality control.