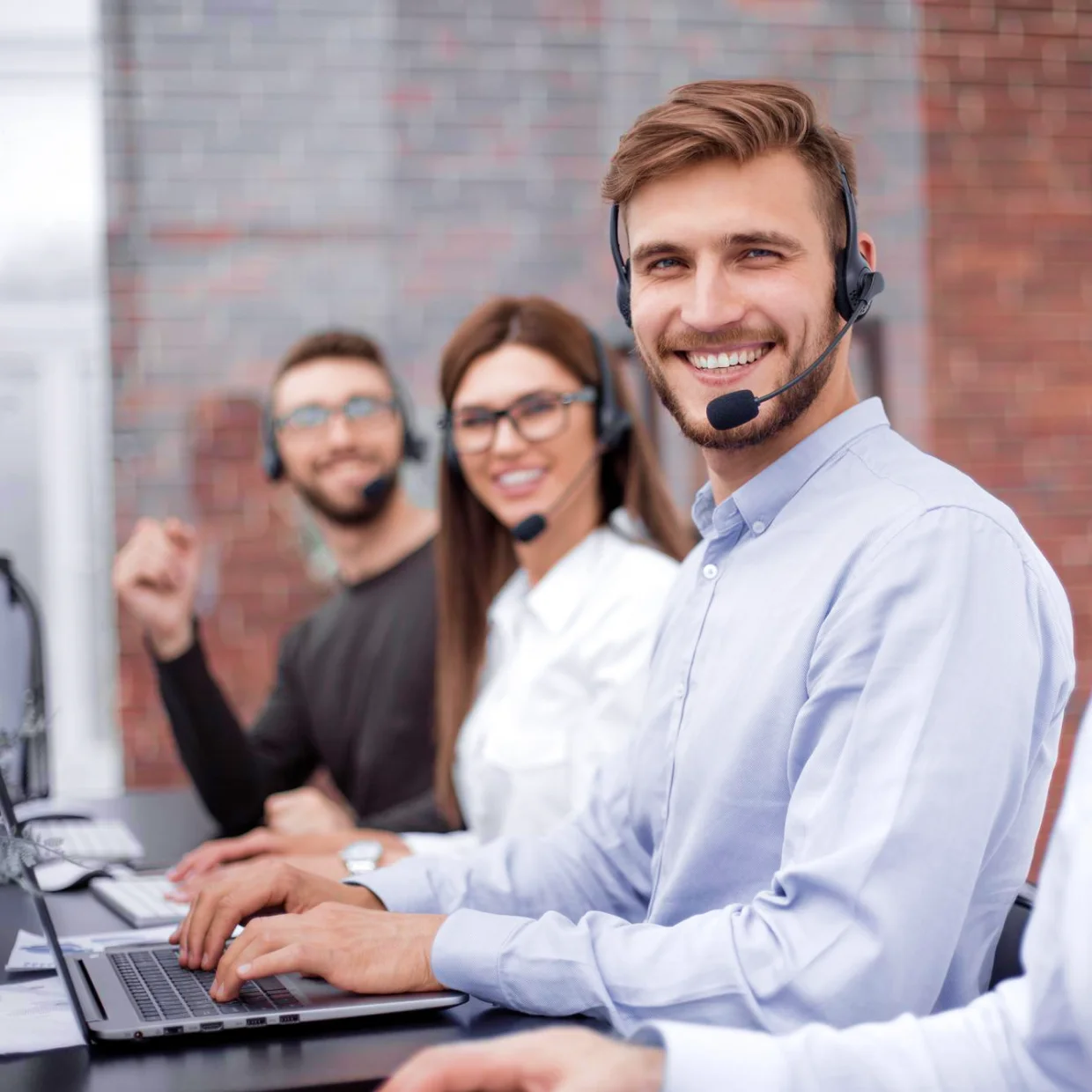 About
NotiBell: Manage Approvals 
at Your Fingertips
NotiBell offers a transformative solution, revolutionizing your approval processes and empowering your business. Say Goodbye to missed transactions, delayed approvals, and overlooked quality requests. 

Experience the future of efficient business operations with NotiBell. Seamlessly manage your approvals, streamline check-ins, and empower your team to make well-informed decisions.  
NotiBell- An Open Source App- Your Notifications, Your Control!
Get The App Now
Features
Mobile Approval Management
Say goodbye to office constraints with our Mobile Approval Management solution. It puts the power of ERP approvals right in your pocket. Swiftly approve or reject HR leaves, sales orders, or custom workflow actions directly from your smartphone.
Seamless On-the-Go Control
No more reliance on laptops or desktops. NotiBell empowers you to manage approvals & track attendance from anywhere. Stay productive & efficient with on-the-fly approvals & attendance tracking, all from your mobile device.
Smart Check-In and Attendance
Our innovative check-in & attendance feature lets employees conveniently mark their presence using facial recognition. Powered by Google's ML Vision package, it defines coverage area with a fixed radius for accurate location-based actions. Once matched, it easily integrates with ERP geofencing to record attendance.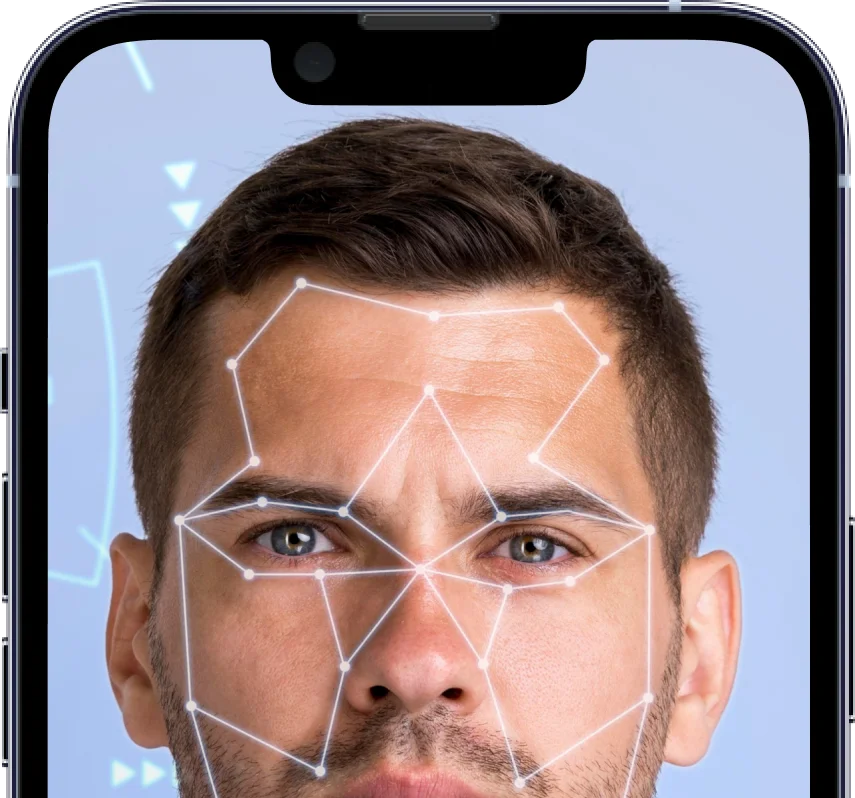 Get Notified, Get
Ahead with NotiBell!
NotiBell: Tick All Notifications within Seconds.