What We Do?
We are picking up businesses, understanding their end-to-end 
process and helping them in transformation - with the help of 
ready-to-use software (Open source/Licensed). 

In a way, it makes them ready for today's world. Our offerings 
include improved on-demand training, migrating data to cloud 
services, leveraging artificial intelligence, automation and more.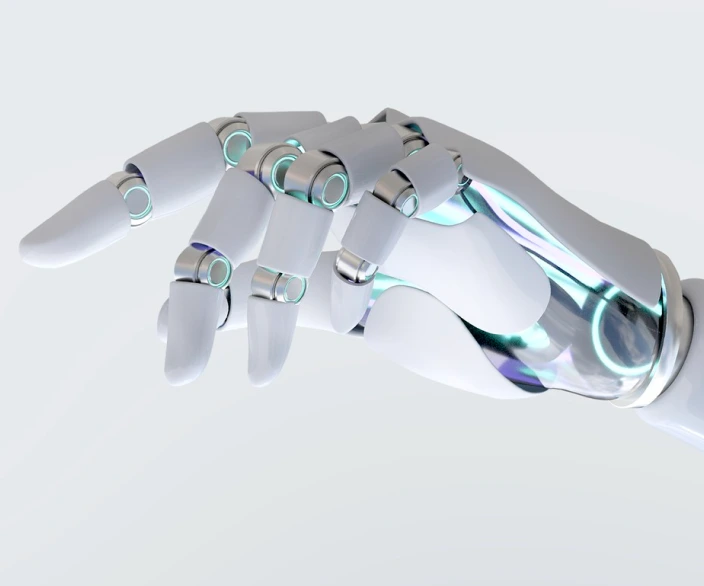 A Proven 
Track Record 
of
Consistent
Growth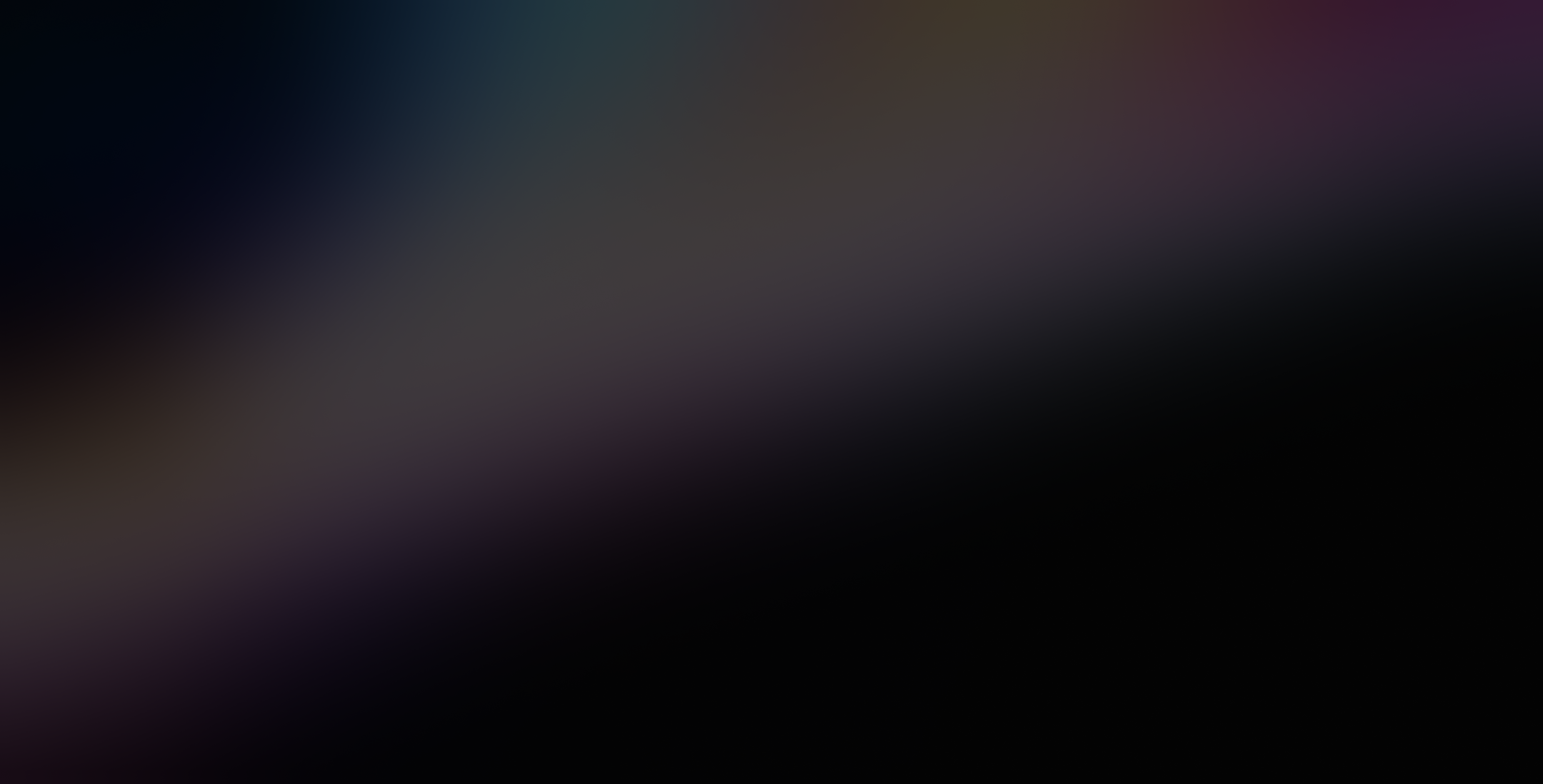 More than
200+ clients

 
have entrusted us for their 
Digital Transformation
Hear the Success Stories of
Our Business Clients!
Our structured approach make your 

digital transformation

a success.

Our consultative approach and utilising the world's best product offering and 
integrating with your existing setup to make your digital transformation a success
Industries
Escalate your business with our ERP software for industries like Healthcare, Manufacturing, Retail, IT, Automation, Education, and Brewery, and 
drive sustained growth today. From sales and inventory management to accounting and HR, ERPNext offers a complete suite of tools to 
streamline your operations and improve your bottom line. Our open-source cloud-based software can give your business a competitive edge 
across various industries with its customizable features and user-friendly interface.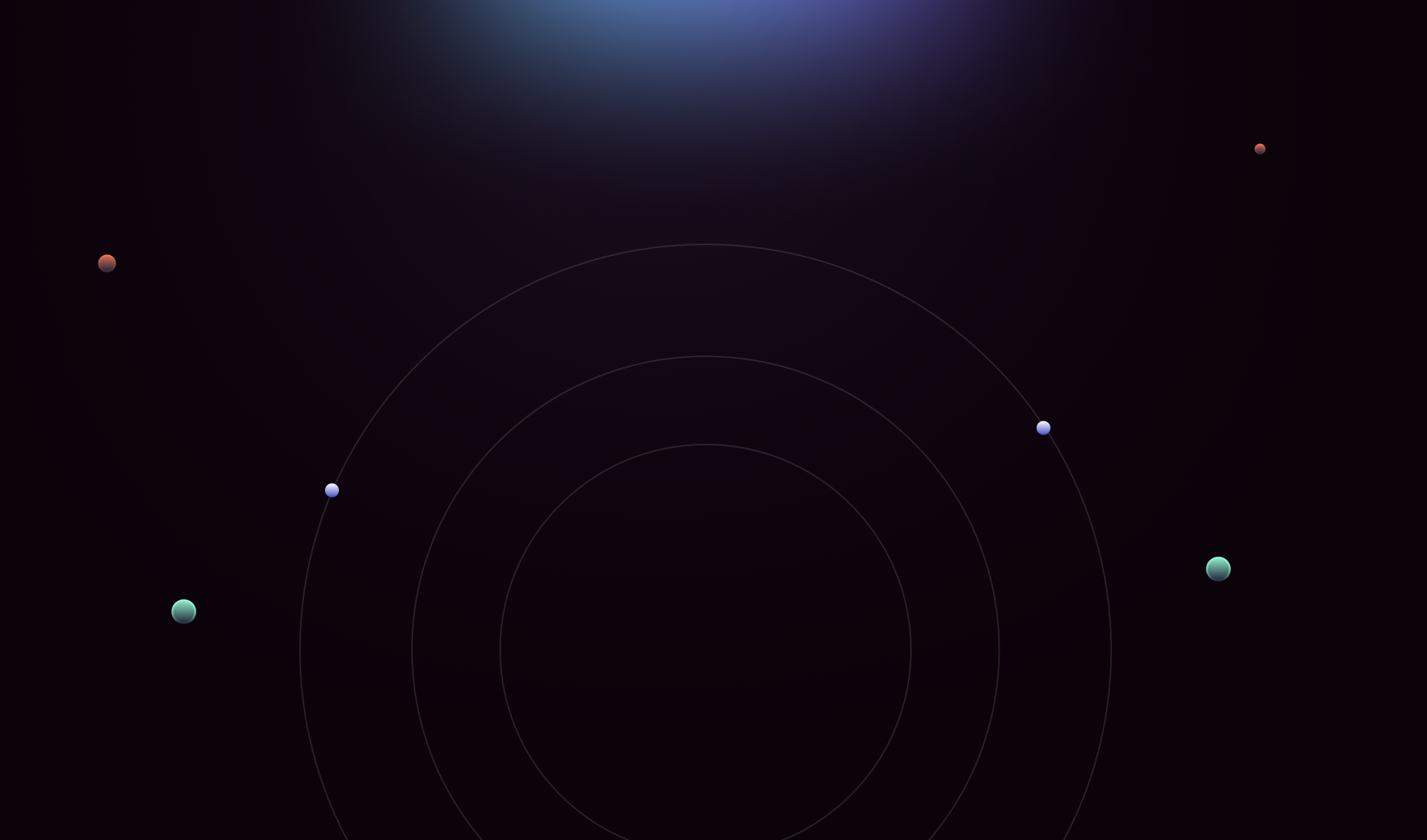 Case Studies
#Implementation
From The Blog
Our blog section is packed with informative, thought-provoking, and engaging 
content that is sure to appeal to a wide range of readers.
This is What
NestorBird's

 
Life Looks Like!

Creative, Imaginative, Workaholic, Enthusiastic, and 
Brilliant Team at NestorBird.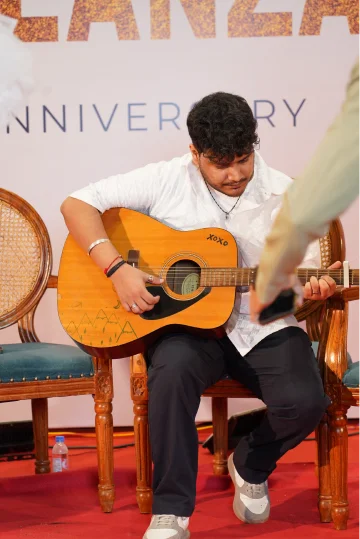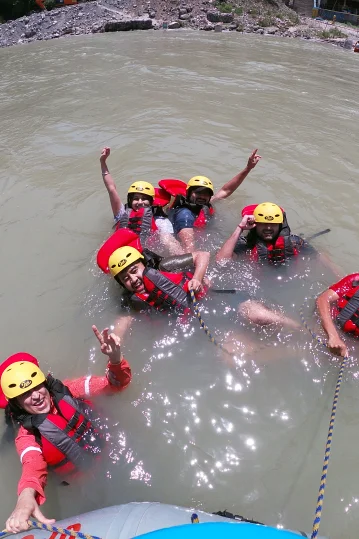 Book Your Free Consultation Today!